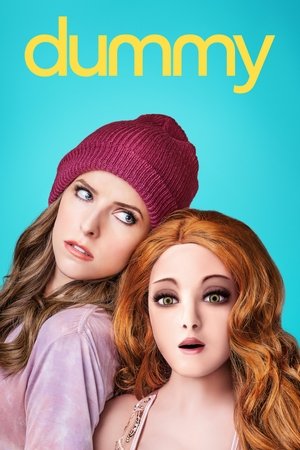 Dummy
Vizionează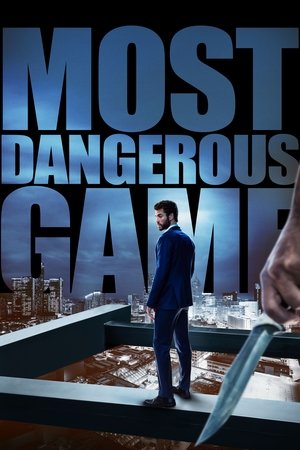 Most Dangerous Game
Vizionează
Desperate to take care of his pregnant wife before a terminal illness can take his life, Dodge Maynard accepts an offer to participate in a deadly game where he soon discovers that he's not the hunter… but the prey.
50 States of Fright
Vizionează
A horror anthology series based on urban legends that takes viewers deeper into the horrors that lurk just beneath the surface of America.
When the Streetlights Go On
Vizionează
A double-homicide in a small midwestern suburb rattles the lives of a group of teenagers and sends investigators searching for answers in the fall of 1995. A meditation on growing up, the passing of time, and the insidious violence that lurks in the suburbs.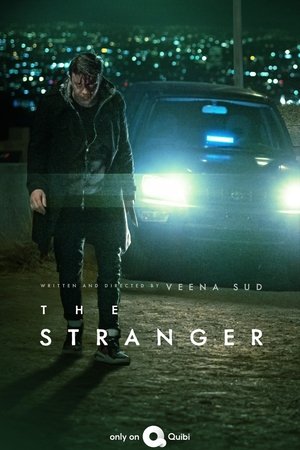 The Stranger
Vizionează
An unassuming young rideshare driver is thrown into her worst nightmare when a mysterious Hollywood Hills passenger enters her car. Her terrifying, heart-stopping ride with the stranger unfolds over 12 hours as she navigates the seedy underbelly of Los Angeles in a chilling game of cat and mouse.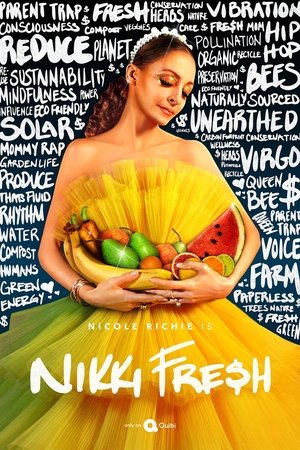 Nikki Fre$h
Vizionează
Nicole Richie spreads her message of environmental love through her new musical persona, "Nikki Fre$h," a trap music artist who makes eco-conscious choices while dropping sick beats and performing in over the top music videos.
Flipped
Vizionează
Urmatorul episod: ??/??/????
10 min
Chronically underemployed couple Jann and Cricket Melfi are self-proclaimed home renovation "experts" who are more than confident they are television's next great home design celebrity duo. The clueless pair's dreams of basic cable fame and glory are derailed when they get themselves kidnapped by members of a drug cartel and are forced to renovate their sprawling homes.
Chrissy's Court
Vizionează
Chrissy Teigen reigns supreme as the "judge" over small claims cases. The plaintiffs, defendants, and disputes are real, as Chrissy's mom turned "bailiff," Pepper Thai, maintains order in the courtroom.
You Ain't Got These
Vizionează
A look at sneaker culture and its impact on our society, one piece being how that industry has been "commodified."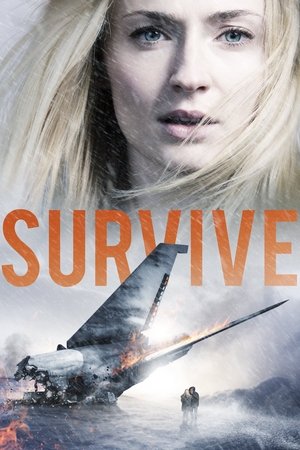 Survive
Vizionează
Jane's plane crashes on a remote snow-covered mountain and she, along with Paul, the only remaining survivors, must pull themselves out of the wreckage and fight for their lives. Together they embark on a harrowing journey out of the wilderness, battling brutal conditions and personal traumas.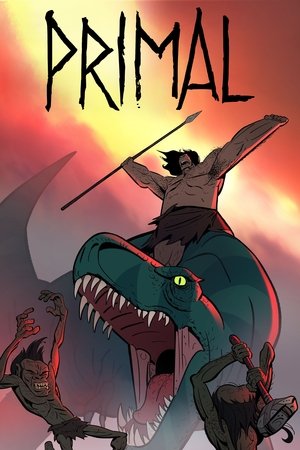 Primal
Vizionează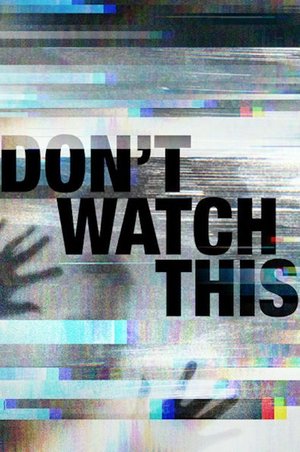 Don't Watch This
Vizionează
Un set de scurtmetraje horror înspăimântătoare cu creaturi malefice, obsesii întunecate și viziuni tulburătoare. Să nu ziceți că nu v-am avertizat.
Star Trek: Short Treks
Vizionează
Urmatorul episod: ??/??/????
15 min
A series of stand-alone short stories expanding Star Trek: Discovery and the Star Trek franchise.