Filme ale actorului John David Washington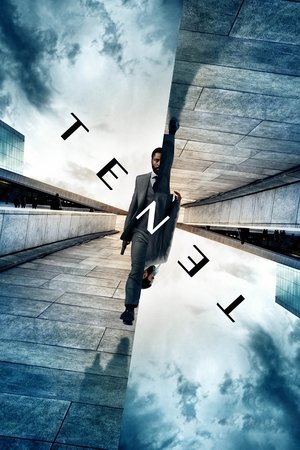 Tenet
Vizionează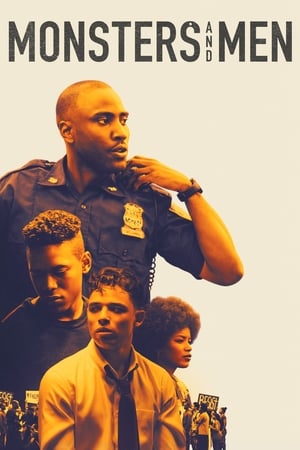 Monsters and Men
Vizionează
HD
156
After capturing an illegal act of police violence on his cellphone, a Brooklyn street hustler sets off a series of events that alter the lives of a local police officer and a star high-school athlete.
Love Beats Rhymes
Vizionează
WEB-DL
134
An aspiring hip-hop artist discovers the world of slam poetry.
BlacKkKlansman
Vizionează
HD
76
Ron Stallworth, un poliţist afro-american din Colorado reuşeşte să se infiltreze în Ku Klux Klan şi devine chiar căpetenia filialei locale.